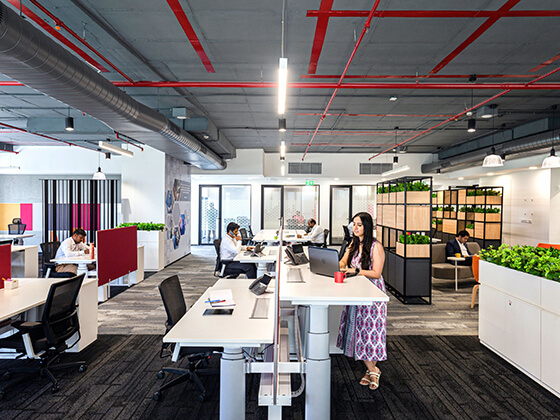 Over the past few decades, India's healthcare industry had been developing at a brisk pace. In the mid 1980s, when minimally invasive surgeries and in-vitro fertilisation (IVF) treatments started gaining momentum, Cook Medical was in the right place at the right time to provide physicians the tools they needed for these new procedures. Cook introduced interventional cardiology and radiology products to physicians and hospitals in India through a liaison office in Chennai – a city that later became one of the leading medical hubs for physician trainings and medical treatments.
In 2006, Cook Medical opened its fully owned subsidiary in India, making high-quality medical devices accessible to more patients in need. Since its establishment, Cook India brought a diverse portfolio of products to the market, facilitating treatment or diagnosis in almost every system in the body and almost every area of the hospital.
Cook Medical strongly believe in the power of industry and physicians' collaboration; Cook India is no exception. With a strong clinical expertise, Cook India partnered with leading physicians and hospitals to provide physician education and peer-to-peer trainings. Cook India will continue to play a part in driving medical advances and support physicians in bringing better patient outcomes.